WEB DESIGN & DEVELOPMENT
Where to Begin?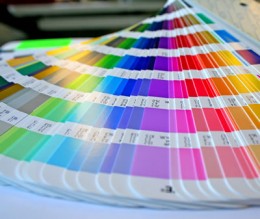 At Peak to Peak Web Design, we try and make the process of creating your website as painless as possible. We consult with you from start to finish to help you determine what message and actions your site will focus on to best serve your audience.
There are a number of things to consider when you have a web presence for your business. Some of the questions you should be asking are: Who is my target audience and why should they want to come to my site? How are we going to get the word out? What drives new traffic and how do we keep people coming back?
If your thinking about building a new website or even thinking about doing a redesign, you want to think about the following questions: What is my budget and initial goals for my new site? Do we need all the bells and whistles out of the starting gate or are we better served adding functionality based on results? And what functionality will give us the biggest bang for the buck?
How We Can Help
At Peak to Peak Web Design, we strive to help answer these questions and help you gain a solid understanding of how the Internet can work for you and your business.
Our Web Design & Development Services
E-Commerce Systems
Blogs.Forums.Wikis
Database Solutions
Content Management Systems
Flash
PHP. MySQL
JQuery, Javascript
Cross Browser Compatibility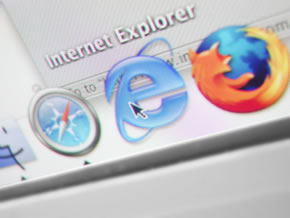 We test our work in a wide variety of browsers to make sure your website looks great on everyones computer. Our testing includes IE 6-8, Firefox, Safari, Chrome and Opera.
Need Help?
For more information about our services or a quote request, please contact us.
Peak to Peak Web Design

Aurora Location
PO Box 31262
Aurora CO 80041
Phone 303-956-0527

Grand Lake Location
PO Box 931
Grand Lake CO 80447
Phone 970-627-0425

.(JavaScript must be enabled to view this email address)
.(JavaScript must be enabled to view this email address)