HOSTING
Hosting Solutions
We offer a wide variety of hosting, email and domain services to match your needs. Take control of your website and the technology you need with our Linux/Unix platforms. They include all the major components and software you need.
Latest cPanel Control Panel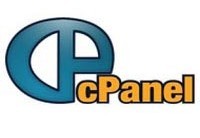 Latest cPanel Control Panel
Website Statistics: AWStats, Webalizer, Raw Log Manager, Referrer and Error Logs
Fantastico: Instant Shopping Carts, Blogs, Portals, Forums, Counters, Formmail
Password Protected Directories and Custom Error Pages
Web Based File Manager, Hotlink Protection, IP Deny Manager, Redirect URL
Programming and Database Features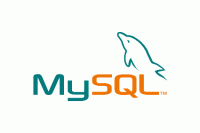 Unlimited MySQL Databases with phpMyAdmin Access
Programming Language: CGI, Fast CGI, PHP 5, Ruby on Rails, Perl, Python, SSI
Programming Modules: Curl, CPAN, GD Library, ImageMagick
System Management: SSH Access and Cron Job Scheduling
FrontPage Extensions
Unlimited Storage Email Boxes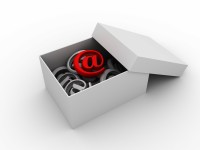 Go beyond our normal hosting email box limitations and secure yourself unlimited storage boxes. Advanced SPAM filtering controls will keep out the junk and keep you productive.
Unlimited Storage
Use your domain (

.(JavaScript must be enabled to view this email address)

)
No hosting needed (domain name required)
Easy pricing ($3.00/month per email box)
Add more to your plan as you need them
Reliabiliy & Uptime
What you don't have to worry about is uptime and reliability. DS3, OC3, OC12 and OC48 Internet connections, multi-processor servers, redundant back-up systems, and proprietary software give you what you need to consistently outperform the competition.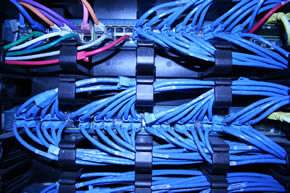 Need Help?
For more information about our services or a quote request, please contact us.
Peak to Peak Web Design

Aurora Location
PO Box 31262
Aurora CO 80041
Phone 303-956-0527

Grand Lake Location
PO Box 931
Grand Lake CO 80447
Phone 970-627-0425

.(JavaScript must be enabled to view this email address)
.(JavaScript must be enabled to view this email address)